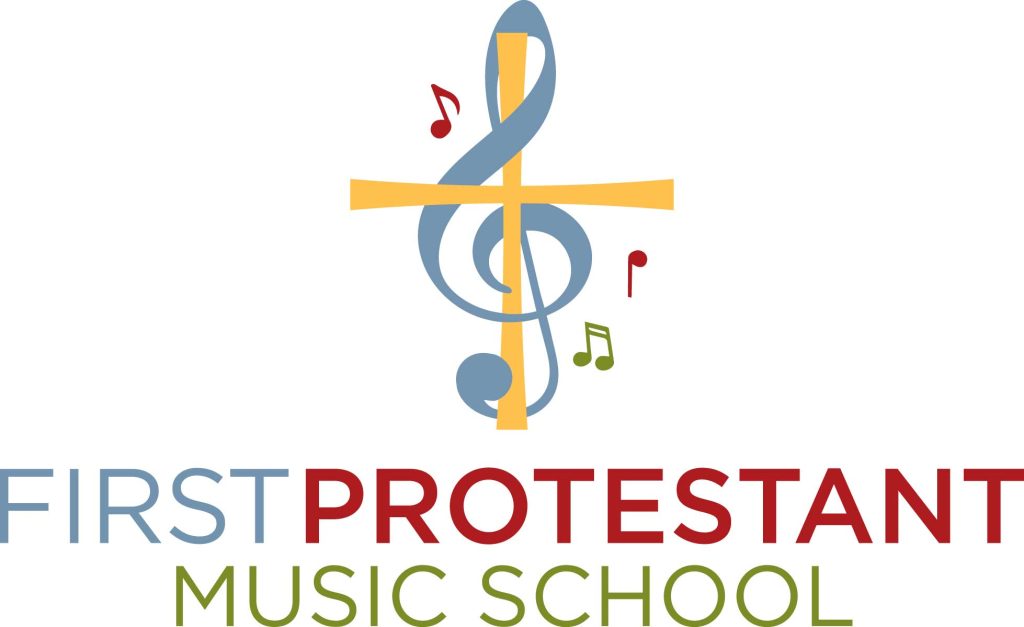 Community members of all ages are invited to join us for private music lessons at the new First Protestant Music School, kicking off Fall 2023! Whether you're a beginner or advanced musician, young child or adult we have professional, experienced instructors available. 
GROUP CLASSES
Adult Ukulele Class »
Homeschool Ukulele Class Grades 3-8 »
Homeschool Guitar Class Grades 3-8 »
PRIVATE LESSONS
Our Private Lesson Coordinator can help you select a teacher, schedule a consistent weekly day and time for lessons, and set up a trial lesson* to ensure a good fit before committing to the remainder of the current semester (Fall, Spring or Summer). Be sure to read the Private Lesson Student Handbook for all our policies and procedures. *Please note that the Trial Lesson is a paid lesson (see rates below).
We are busy setting up teachers and classes for the fall of 2023! Students seeking music lessons in any instrument or discipline (piano, voice, guitar, wind or strings) should fill out this form to indicate their interest.
Group Classes Student Handbook & Policies »
Private Lessons Music Handbook & Policies »
Instructors interested in teaching at First Protestant Music school should fill out this form to indicate their instrument or voice areas of instruction.
First Protestant Music School Rates & Fees
Junior Instructor Rates
30 minutes
45 minutes
60 minutes

Lesson Fee

$25

$35

$45
Instructor Rates
30 minutes
45 minutes
60 minutes

Lesson Fee

$30

$40

$55
Teaching Artist Rates
30 minutes
45 minutes
60 minutes

Lesson Fee

$35

$45

$60
For more information, contact Kirsten Boyd, Director of Music & Arts kirsten@firstprotestant.com