Rev. Dr. David "Woody" Woodward
Interim Senior Minister
Email Woody
I am a native Texan, born on Lackland Air Force Base hospital where my dad served during the Korean War. After his service, we moved to Houston so that Dad could attend Baylor College of Medicine and establish his practice. I believed in Jesus Christ for eternal life as an eleven-year-old boy in Vacation Bible School at Park Place Baptist Church. I knew Christ was the Savior of the world, but I had never believed Him for eternal life as a free gift. As I grew older, I had the sense that I would become a minister, but I didn't know what a preacher did with the rest of his time after he preached on Sunday morning. (I've since discovered that many church boards have the same question. Besides, I was afraid to evangelize.)
During the second weekend of college at UT Austin I attended a Campus Crusade for Christ retreat. The speaker and the cabin devotions challenged me to great commitment, using the parable of the soils. My cabin leader, asked, "What kind of soil represents your life? Which soil would you like to have represent your life?" I hungered to be fertile soil. I joined a discipleship group and learned how to evangelize.
Through Crusade training, I learned to witness and disciple. My fears about ministry subsided because now I knew how God could use me. Though I was a premed student majoring in biology, the biggest chunk of my time was devoted to Crusade. It seemed natural to join Crusade staff after graduating. Looking back, I realize that much of my life was preparation for ministry: youth group involvement, president of JR HI student council, National Forensic League, debate team, school plays, Campus Crusade fraternity house speak teams, and spring break evangelism at Daytona Beach. It's not so much that I chose a career in ministry, but God prepared me for ministry. I preached at my grandfather's church while I was still in seminary. He introduced me by saying, "I've never told my grandson this story, but when I visited his family in Houston shortly after his birth, I stood over his crib and prayed, 'Lord, if there's any way for this to happen, I ask that this grandson will enter the ministry.'" I am in the ministry today because of a praying grandfather and a Heavenly Father who put it in my heart to serve Him.
I joined Crusade staff after college and served in campus ministry, then India and the Philippines, and finally in music ministry. Sensing the need for deeper training, I enrolled at Dallas Theological Seminary. I regard my three years at DTS as a golden period of preparation. I relished my studies so much that I was tapped on the shoulder to assist professors in grading and teaching courses in Greek exegesis and preaching. Seminary for some becomes a cemetery, but God abundantly blessed me during this period. I never cease growing in ministry. I completed my Doctor of Ministry degree in preaching at Gordon-Conwell Theological Seminary, studying under Dr. Haddon Robinson. His approach to preaching is known for its great relevance, clarity, interest, and commitment to the Bible.
I met my wife, Tracie on Crusade staff. We were vocalists in a traveling music group called the Great Commission Company. We married in her home church, Meriden Evangelical Free Church in Meriden, Iowa. Tracie loves being a pastor's wife. She speaks to women's retreats. She is a gifted vocal soloist. She created a women's weekly Bible study ministry for 80 women. She is cheerful, optimistic, compassionate, and loved by all. She has always been an incredible asset in every ministry where we have served. She is the daughter of an Iowa farmer and she graduated from South Dakota State University (R.N.). She worked in obstetrics, internal medicine, and National Football League heart screenings. Her great-grandfather Fredrickson immigrated to America in the 1890's and became a pioneer Swedish Free Church preacher.
I have served churches small (30) and large (1200), rural and suburban, from Iowa to Texas to California to New Jersey. Every church I have pastored, save one, has grown significantly. I have experienced the agony and the ecstasy of ministry and still have a fire in my bones to make local churches effective and healthy. For over a decade, I have had a special passion for teaching preachers and teachers, especially in the countries of Romania, Czech Republic, Sweden, and Finland.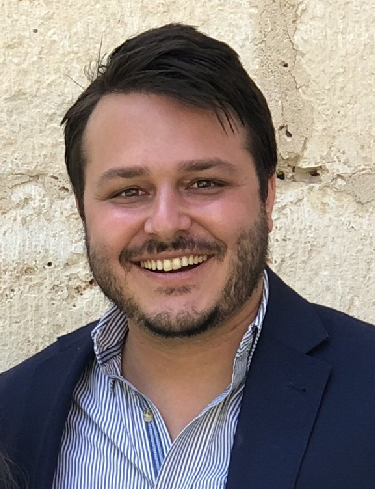 Pastor Tyler Reed
Director of Youth and Children's Ministries
Email Tyler
Tyler is a native to the area, having grown up in Canyon Lake, TX where he first felt called to ministry as a freshman attending Smithson Valley High School. Upon graduating High School in 2008, Tyler left to attend The University of Mary Hardin-Baylor in Belton, TX where he majored in Christian Studies. Having spent 11 years in Central Texas attending college and gaining ministry experience, Tyler was thrilled at the opportunity to move back home with his wife Emily and their daughter Bailey to begin serving at First Protestant in 2019. Tyler is currently completing his Masters of Divinity at Denver Seminary. In addition to serving in the church and taking part in community life throughout New Braunfels, Tyler enjoys watching and writing about film as well as spending time outdoors with his family on the lake wakeboarding, riding his dirt bike, and cheering on the San Antonio Spurs. Tyler attempts to live his life by his favorite verse from Micah 6:8 which says, "He has shown you, O man, what is good. And what does the Lord require of you? But to seek justice, love mercy, and to walk humbly before your God.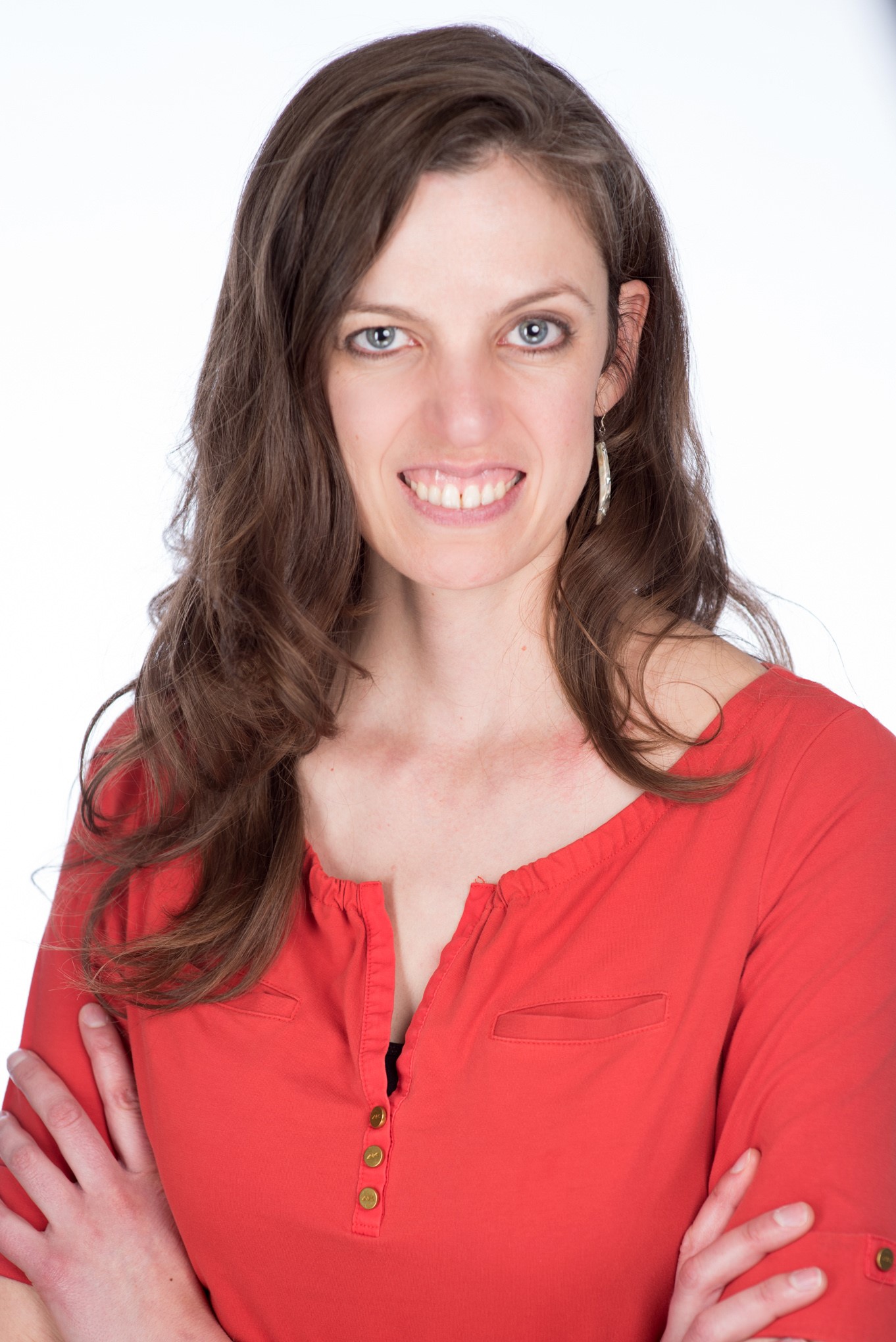 Kirsten Boyd
Interim Music Director
Phone: 830-609-7729
Janice Borgfeld
Director of Lay Ministry
Phone: 830-609-7729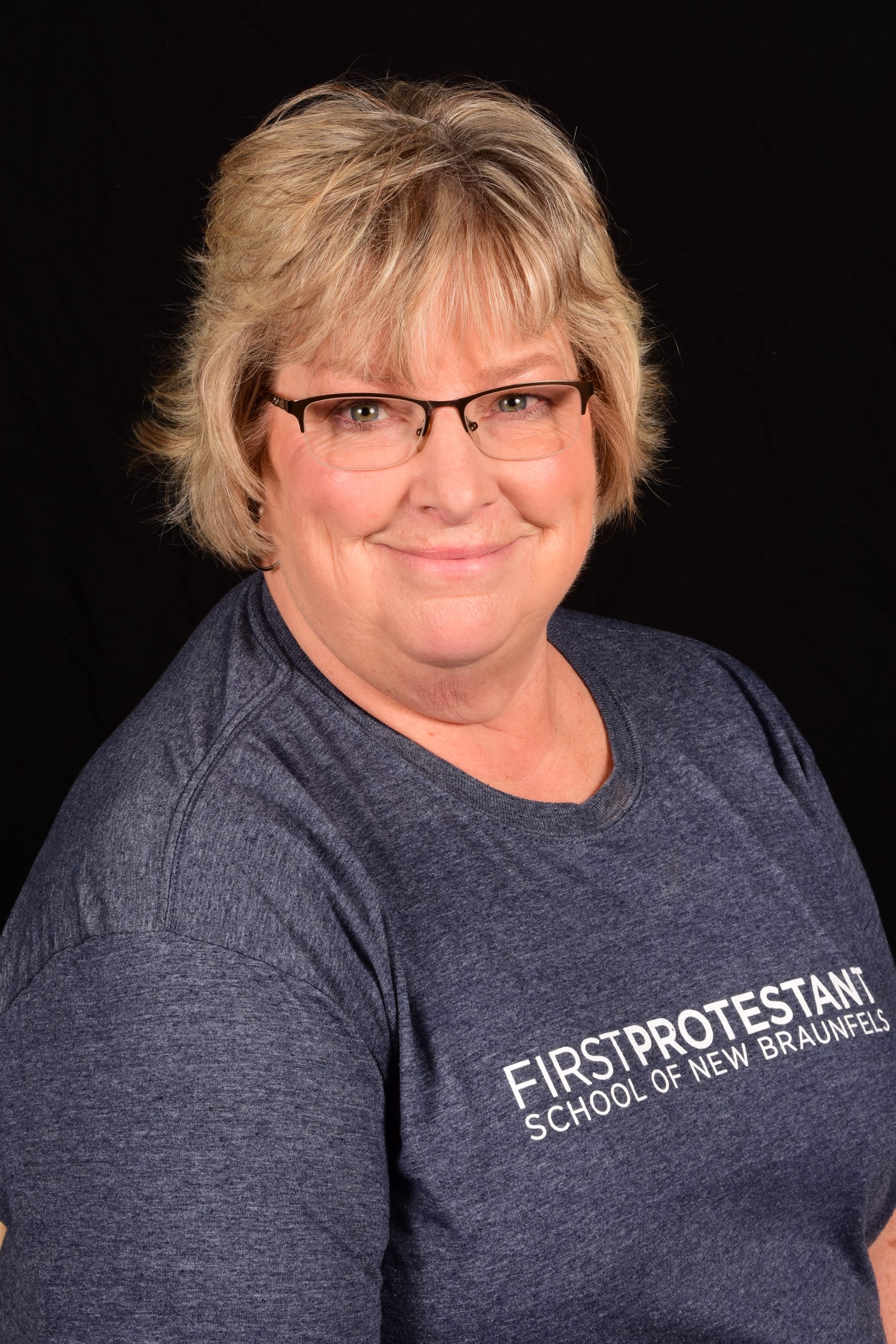 Debbie Caraway
First Protestant School Director
Phone: 830-606-4110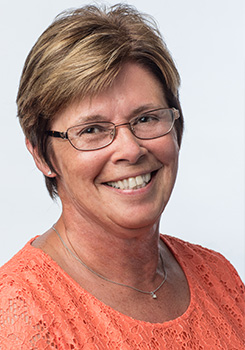 Doreen Schaeffer
Business Manager
Phone: 830-609-7729 x121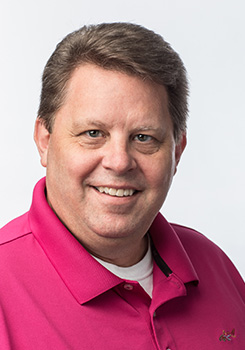 Jerald Schroeder
Director of Operations
Phone: 830-609-7729 x119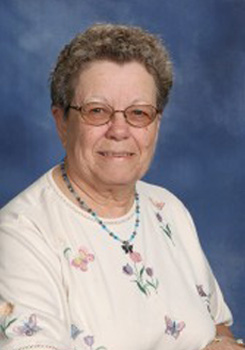 Gladys Koepp
Wedding Coordinator
Phone: 830-832-7560
Melanie Gillum
Administrative Assistant
Phone: 830-609-7729 x110