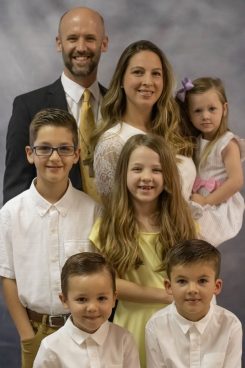 Rev. Dr. Andrew Keuer
Senior Minister - 830-609-7729 x116
Email Andrew
A native Texan, Andrew worked in business on the west coast before studying for the ministry and entering the pastorate.  The Keuers lived in Europe for a decade, where Andrew completed his research doctorate on "marriage ethics in the early church" and served as lecturer in theology and director of two accredited degree programs.  Andrew believes that the future belongs to those who listen well, that intergenerational churches are the need of the hour, and that historic Protestant convictions continue to inspire godly living in God's kingdom here and now!
Kirsten Boyd
Director of Music & Arts, Coll Street Players, and FPMS 830-609-7729 X134
Email Kirsten
Kirsten has spent the past 20 years making music. Highlights include positions as Director of Worship & Arts at Truro Anglican Church, Fairfax, VA, Producing Artistic Director for The City of Fairfax Theatre Company, teaching tiny humans, and music directing for High School theatre programs. In her spare time, she plays piano for her friends in ATX Musical Theatre Collective (@ATXMusicalTheatreCollective) and stays active outside.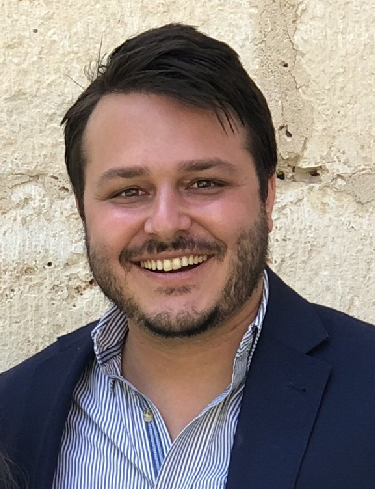 Pastor Tyler Reed
Director of Youth and Young Adult Ministries- 830-609-7729 x114
Email Tyler
Tyler began serving at First Protestant in 2019, but has been a local of Comal County for much longer, having grew up in Canyon Lake where he first felt called to ministry as a freshman at Smithson Valley HS. Tyler majored in Christian Studies at The University of Mary Hardin-Baylor and is currently completing his Masters of Theology through Denver Seminary. Other than spending time with his wife Emily and two daughters, Bailey and McKinley, Tyler's favorite pastimes are reading history, watching films, and wakeboarding on the lake.
Rebekah Richardson
Sunday School Coordinator
Phone: 830-609-7729 X120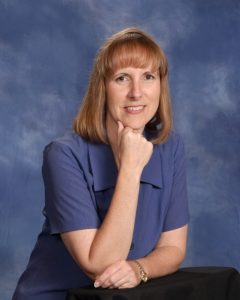 Janice Borgfeld
Director of Lay Ministry
Phone: 830-609-7729 x113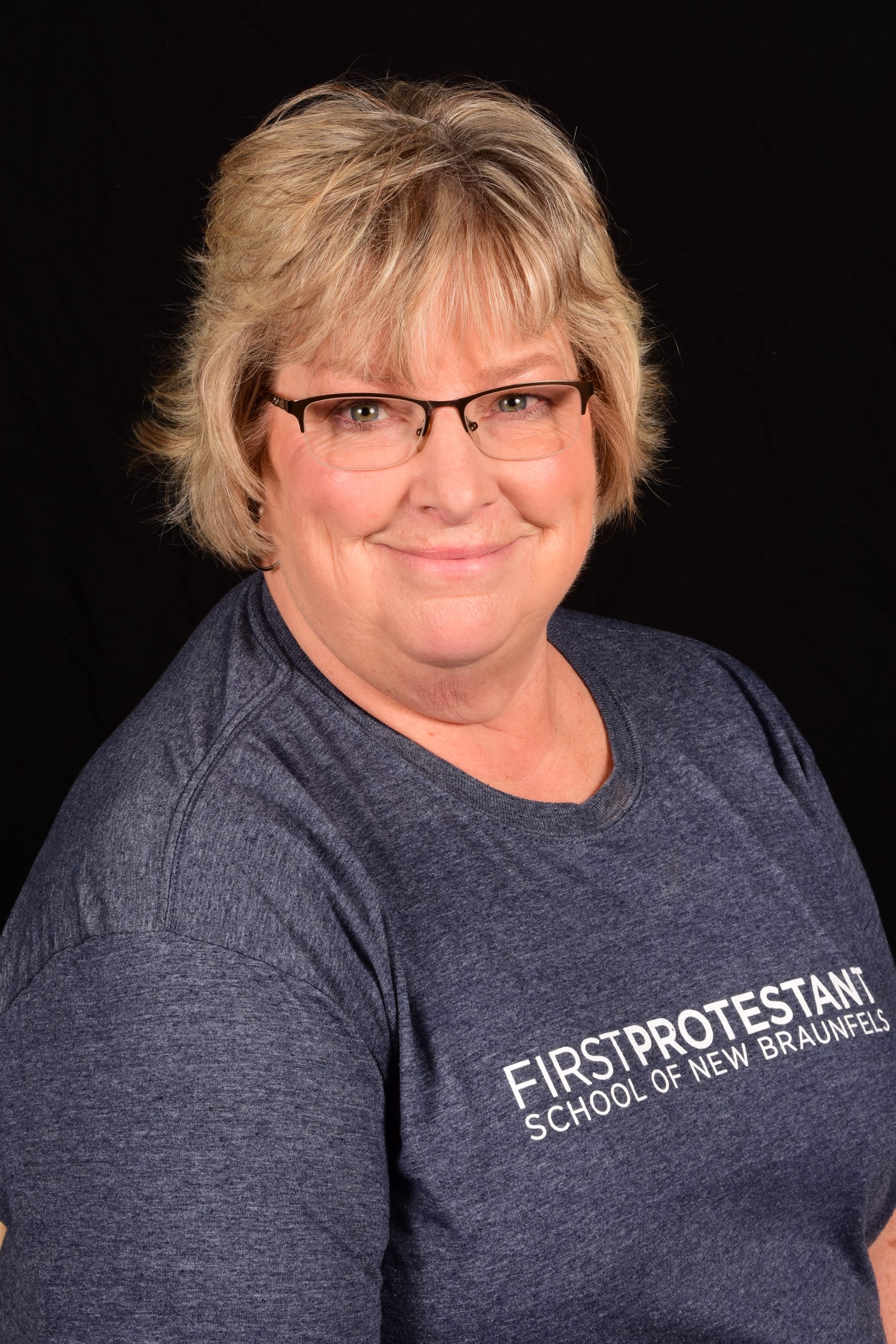 Debbie Caraway
First Protestant School Director
Phone: 830-606-4110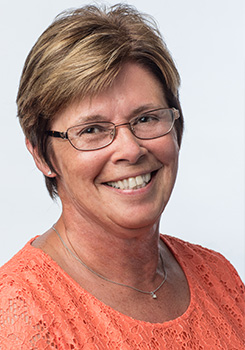 Doreen Schaeffer
Business Manager
Phone: 830-609-7729 x121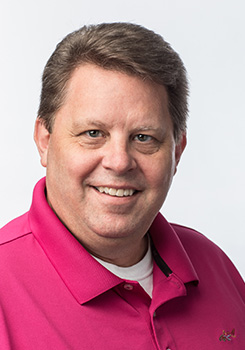 Jerald Schroeder
Director of Operations
Phone: 830-609-7729 x119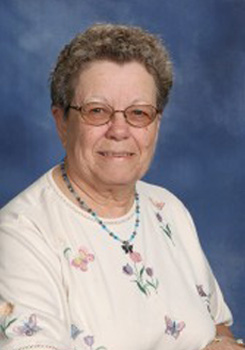 Gladys Koepp
Wedding Coordinator
Phone: 830-237-2814
Melanie Gillum
Administrative Assistant
Phone: 830-609-7729 x110