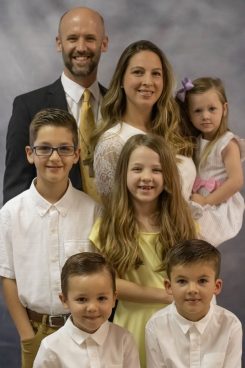 Rev. Dr. Andrew Keuer
Senior Minister - 830-609-7729 x116
Email Andrew
Pastor Andrew was born and raised in East Texas, and experienced a call to Christian ministry in late teen years.
College and early work drew Andrew to California (BA at The Master's College) and then Michigan (MDIV at Calvin Theological Seminary), working in public accounting and young professionals ministry.
While serving on the pastoral staff at Calvary Church (Grand Rapids, MI), Andrew met and married Lydia, who grew up in Europe where her parents were missionaries and who herself felt called to a life of Christian service from a young age.
The Keuers lived in Scotland for four years as Pastor Andrew completed a PhD in Theological Ethics at the historic King's College at University of Aberdeen (Scotland, UK),  and in the midst of which the three little Keuers were born.
Pastor Andrew spent almost a decade in college-level and graduate-level theological lecturing and administration – first at institutions in the UK; and second, at the Greek protestant theological college in Athens, Greece where Pastor Andrew served as Professor of Theology & Ethics and Director of two academic programs.  Two little Keuers were born in Athens.
The Keuer family has lived near College Station since late 2020, where Pastor Andrew has served as Minister of Lyons Evangelical Church (an EA church).
Pastor Andrew values the German theological heritage of his family (Catholic on his mother's side and Lutheran on his father's) and the EA churches, and believes that our Evangelical & Reformed roots inspire healthy church life and godly living in God's kingdom here and now!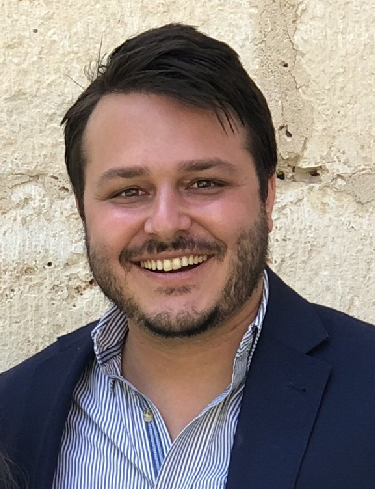 Pastor Tyler Reed
Director of Youth and Children's Ministries - 830-609-7729 x114
Email Tyler
Tyler is a native to the area, having grown up in Canyon Lake, TX where he first felt called to ministry as a freshman attending Smithson Valley High School. Upon graduating High School in 2008, Tyler left to attend The University of Mary Hardin-Baylor in Belton, TX where he majored in Christian Studies. Having spent 11 years in Central Texas attending college and gaining ministry experience, Tyler was thrilled at the opportunity to move back home with his wife Emily and their daughter Bailey to begin serving at First Protestant in 2019. Tyler is currently completing his Masters of Divinity at Denver Seminary. In addition to serving in the church and taking part in community life throughout New Braunfels, Tyler enjoys watching and writing about film as well as spending time outdoors with his family on the lake wakeboarding, riding his dirt bike, and cheering on the San Antonio Spurs. Tyler attempts to live his life by his favorite verse from Micah 6:8 which says, "He has shown you, O man, what is good. And what does the Lord require of you? But to seek justice, love mercy, and to walk humbly before your God.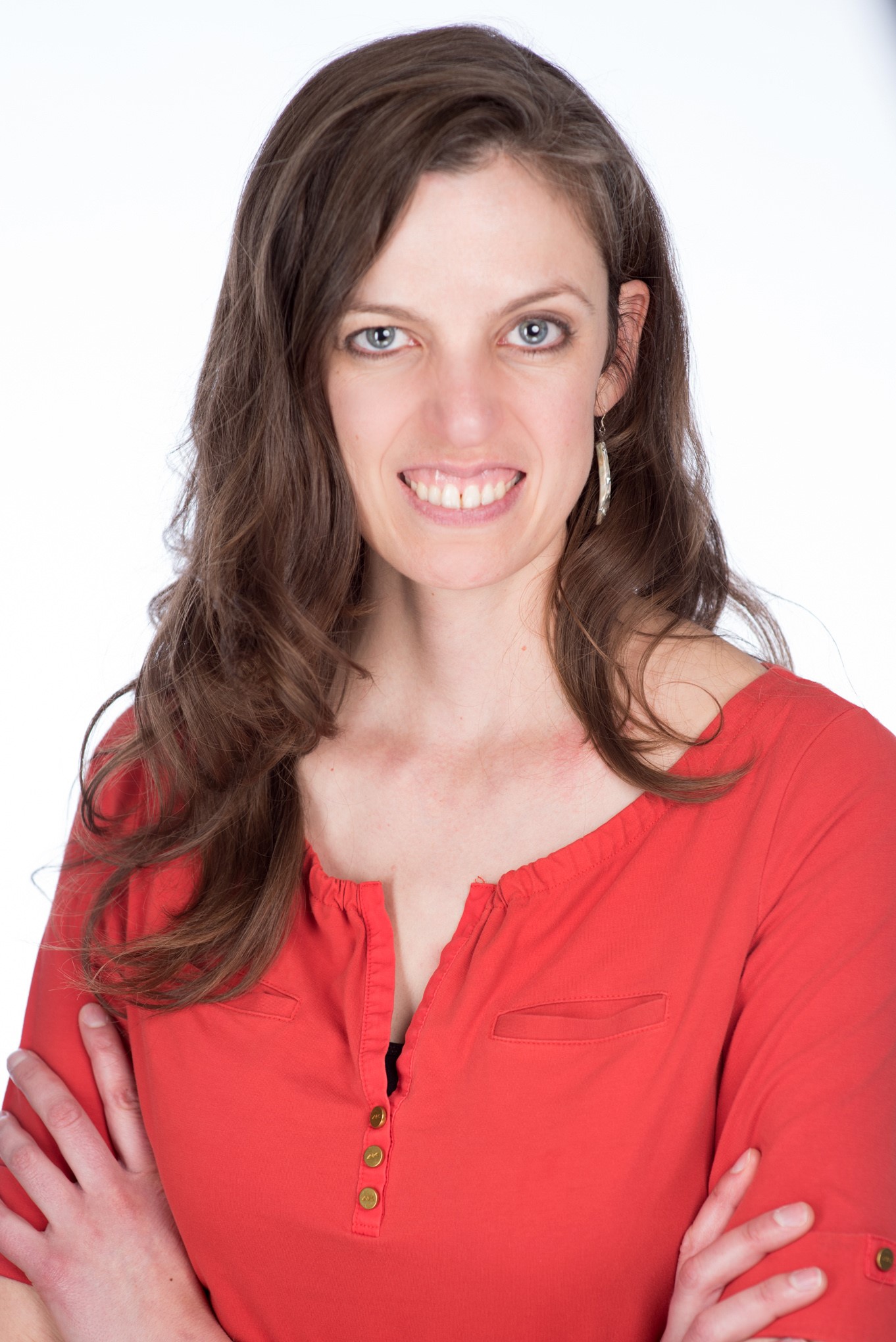 Kirsten Boyd
Interim Music Director
Phone: 830-609-7729
Janice Borgfeld
Director of Lay Ministry
Phone: 830-609-7729 x113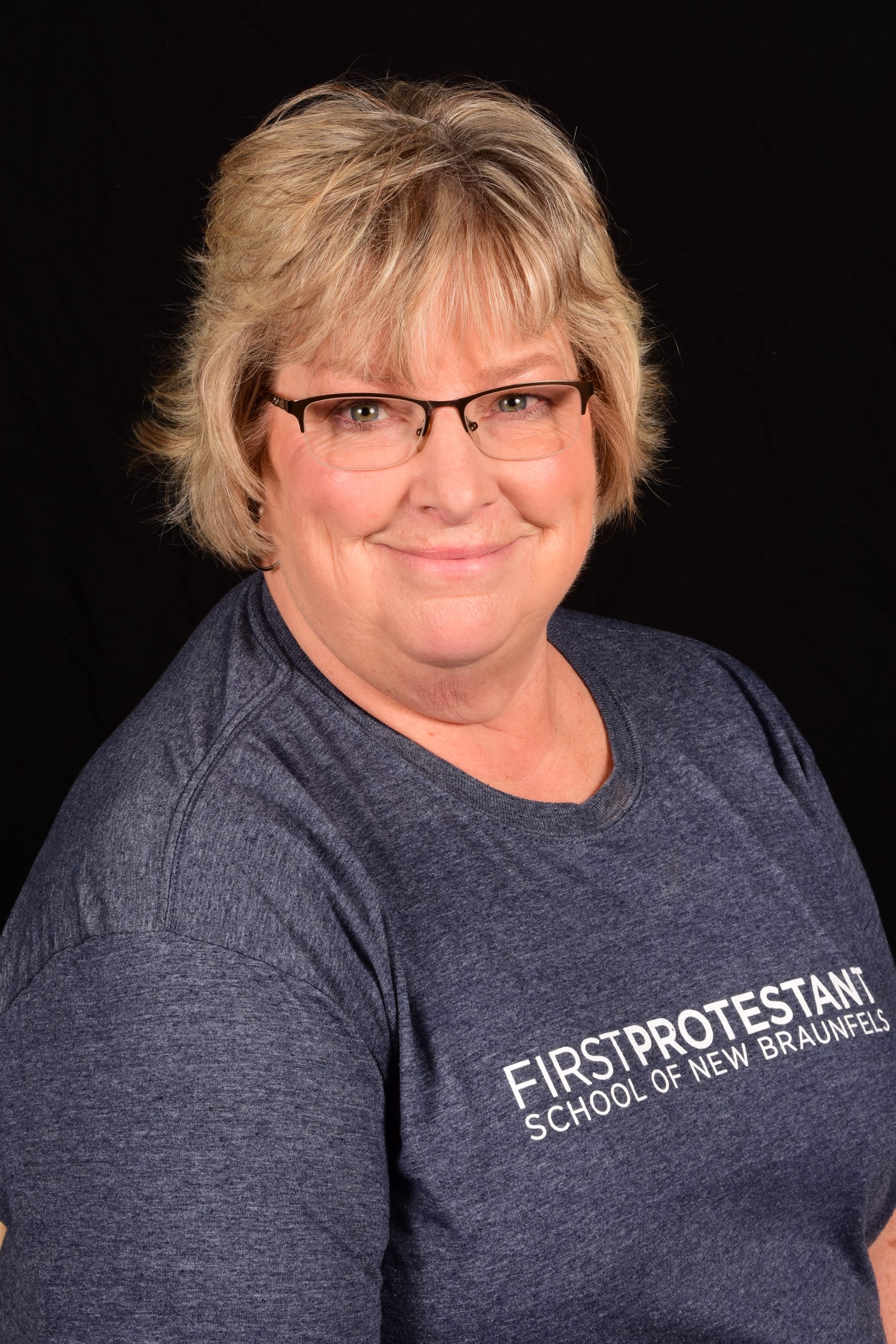 Debbie Caraway
First Protestant School Director
Phone: 830-606-4110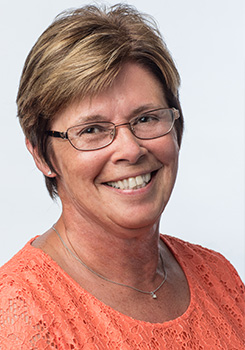 Doreen Schaeffer
Business Manager
Phone: 830-609-7729 x121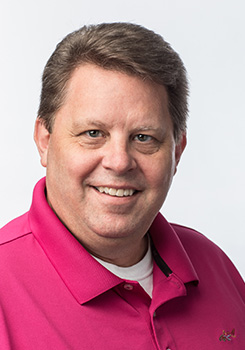 Jerald Schroeder
Director of Operations
Phone: 830-609-7729 x119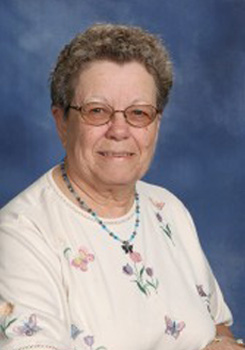 Gladys Koepp
Wedding Coordinator
Phone: 830-237-2814
Melanie Gillum
Administrative Assistant
Phone: 830-609-7729 x110